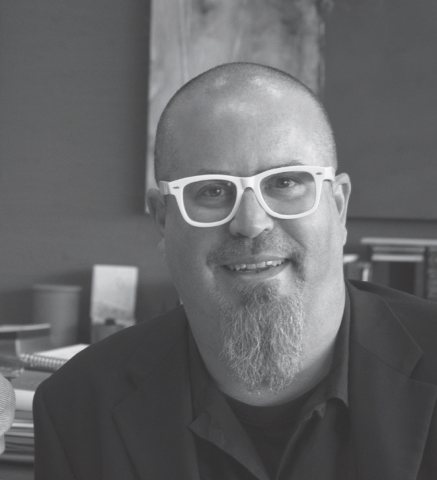 Welcome to the College of the Arts on the web.
Our College collects a wide range of creative disciplines together in one academic unit. You will find degrees in architecture, interior design, and industrial design in our School of Architecture and Design. Our School of Music and Performing Arts offers multiple degrees in music, theatre, and dance. In the Visual Arts Department you can earn a professional degree and concentrate in any of our nine concentrations. In conjunction with the College of Education, we also offer degrees in Music Education and Visual Arts Education. We respect the unique nature of each of these artistic professions and we leverage their common traits to offer an engaged and contemporary education so that you can thrive in the creative professions. We are the people that make the world more beautiful, more useful, and more meaningful.
Our College offers a vast array of opportunities to engage in your chosen field and to collaborate across disciplines. Our students work hard in their studios and rehearsal rooms, and they are also engaged in community outreach through their creative research. Every year our students, faculty, and staff help produce an extensive range of concerts, exhibitions, lectures, workshops, and performances. Our faculty are dedicated teachers, active artists, and renowned scholars. Take a look at our Annual Report to see highlights from last year.
The College of the Arts is an exciting place. I encourage you to browse through our websites to see what we have to offer. We welcome you to come visit us in person on campus and to attend one of our public concerts, performances, lecture, exhibitions, or workshops.
Michael McClure, AIA, FAAR
Interim Dean, College of the Arts